Learn More About
Abu Dhabi Customs Services
Abu Dhabi Customs provides you with multiple primary and subsidiary customs services that aim to improve the customs efficiency to enhance its role in maintaining security and facilitating trade. These include customs clearance services, services for individuals, companies and passengers, in addition to providing the necessary support to traders, companies and all business sectors. The following is a list of the most popular customs services: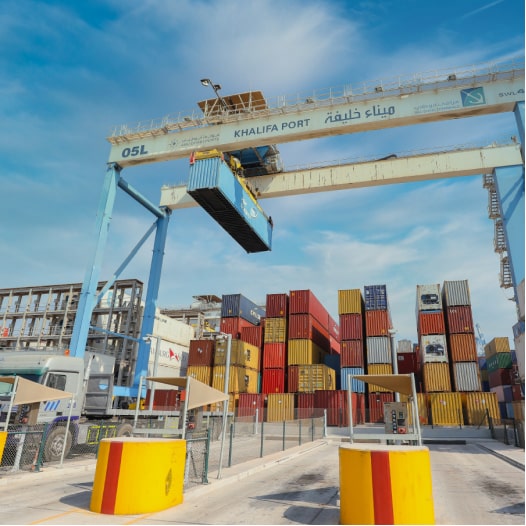 Learn About
Restricted and Prohibited Goods
The UAE Government prohibits the entry of certain goods and restricts some other ones. Restricted goods are goods whose import and export is restricted under the GCC Unified Customs Law or any other law and needs prior authorization from the specialized authorities prior to import.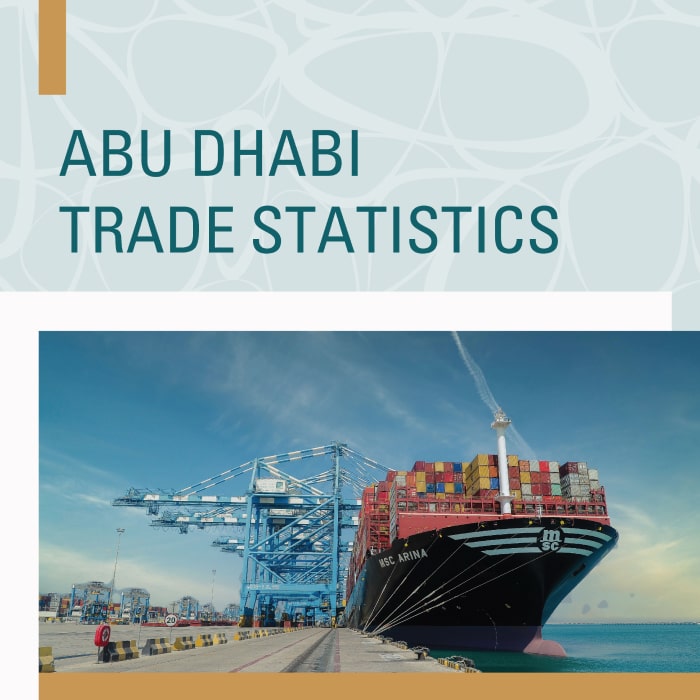 Learn About
Abu Dhabi Trade Statistics
The foreign trade statistics of the Emirate of Abu Dhabi highlight the importance of statistical data that contribute to the development and prosperity of the national economy as a reference for researchers, scholars and those interested in planning and statistics affairs in the Emirate of Abu Dhabi.
Social @ABUDHABICUSTOMS
Stay connected